J. Michael Dumoulin didn't start out writing. He set out to be a commercial artist and in college was one of those portrait sketchers you run into at the mall. He's created graphics for television and advertising, and from the latter, he discovered a talent for copywriting that eventually expanded to newspaper editorials, scripts, exhibit text, grant proposals…and books.
In all, J. Michael (or John, or Michael, if you prefer) has published seven books. The first, released in 2010 and titled This and That, is a collection of short stories, poems, and sketches. His second, third, and fourth books, Flatcreek Tales, packages a series of fables and short stories. Book Five, Followership: The Manual, presents tenets of followership, the unsung, seemingly antithesis to leadership. Like Followership, his 2018 non-fiction book, A Frenchman's Duty, also is available in e-book stores. And in 2020, J. Michael released Balanced on a Moment, a coffee table photo book featuring four box sets of prints and illustrations. Two as-yet-unpublished non-fiction books, Great Nations Dare to Explore (2017) and The Threads that Bind (2019) are in final reviews pending image-use permissions. J. Michael is currently working on a four prequel set to his Flatcreek Tales series, with simultaneous releases targeted in mid-2023.
Dumoulin retired from Federal civil service with NASA after 26 years; and retired from 25 years of active and Reserve military duty with the U.S. Air Force.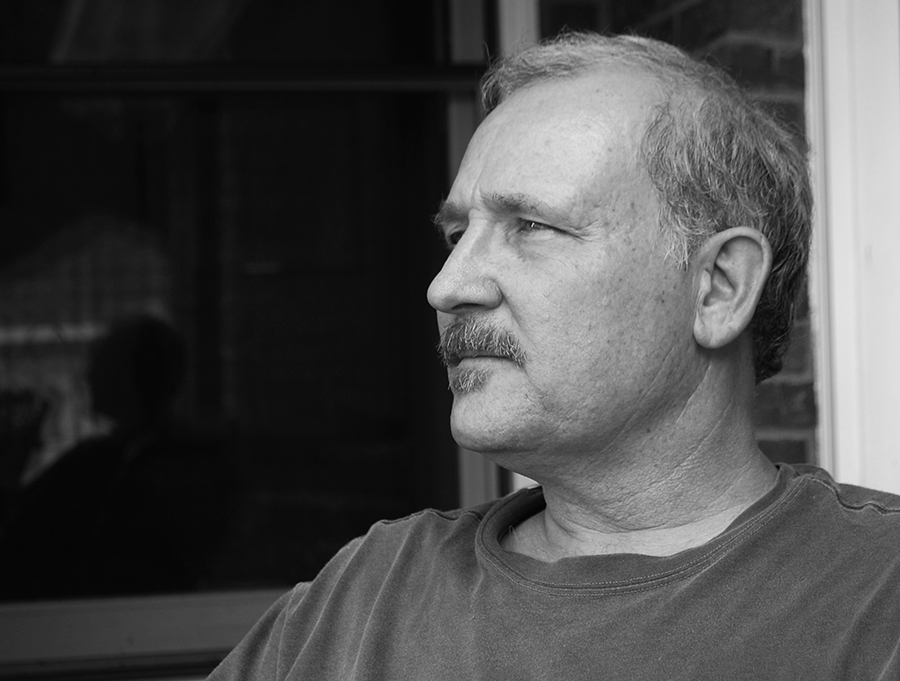 Before leaving to concentrate on a consulting LLC and on his personal writing, Colonel Dumoulin served as the Director of Strategic Iniatives at the INFINITY Science Center, a medium-sized science museum on the Mississippi/Louisiana border just east of New Orleans.  He came to INFINITY from NASA's Marshall Space Flight Center in Alabama, where for 23 years he led and managed their exhibits operation, creating museum-based and traveling exhibits and models.  Before and concurrent with his NASA career, Colonel Dumoulin held military leadership positions at the base, command, and HQ levels, with his last six years focused in Homeland Security and disaster preparedness.
J. Michael is an award-winning communicator and author, with Master-level certificates and degrees, respectively, in military studies from the Air Force's Air University and public relations from Boston University. In 2013 he received  NASA's Exceptional Service Medal and earned three U.S. Air Force Meritorious Service Medals; a National Guard Distinguished Service Medal; and a litany of other awards too numerous to list here.